In memory of someone special
In memory of  Shelley Shepherd, a very special person, who was a loving wife of Mark and mother to Rebecca, as well as daughter, sister and very loyal and treasured friend to many. I invite you to donate on behalf of Shelley, who lost her brief but intense battle with Cancer on the 06-04-2022 at the age of 52. In her career as a nurse she devoted much of her time to helping those who were sick, in need of support and assistance, treating them with dignity and respect and was a true professional at all times. 
By taking this opportunity to donate to the Cancer Council Queensland, we can continue her legacy by funding lifesaving research and services to better treat and support those affected by cancer.   Your gift will go towards providing better outcomes for all those affected by this disease in all its many and varied forms.
Thank you to my Supporters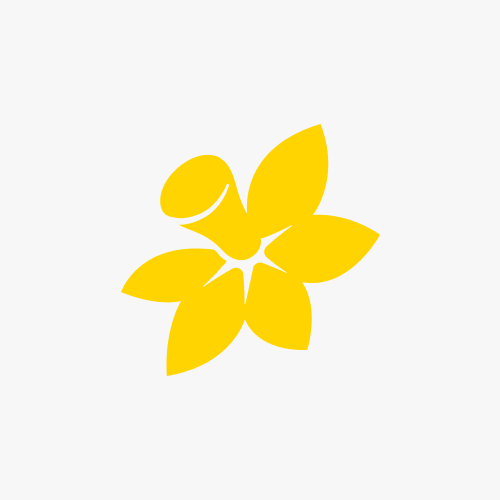 Edmonton Veterinary Clinic & Cattery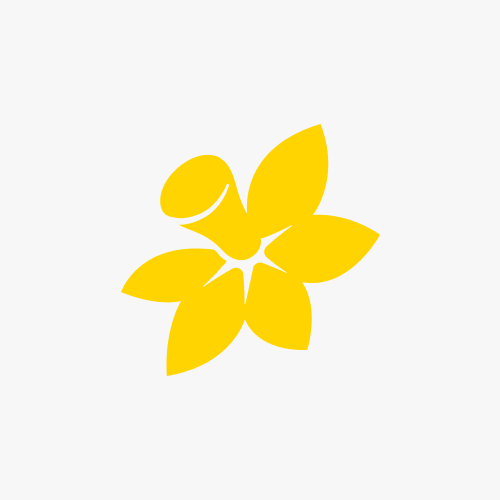 Carolyn Chalker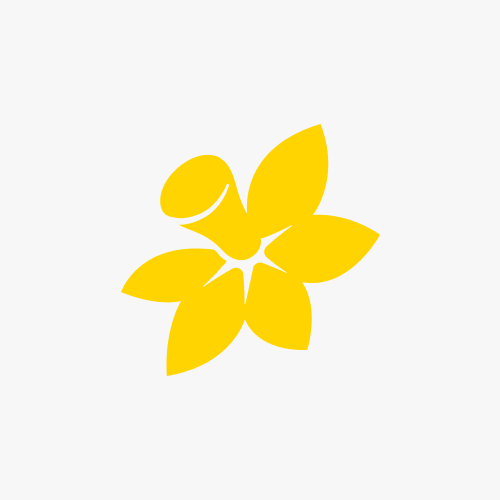 Joanne Le Bherz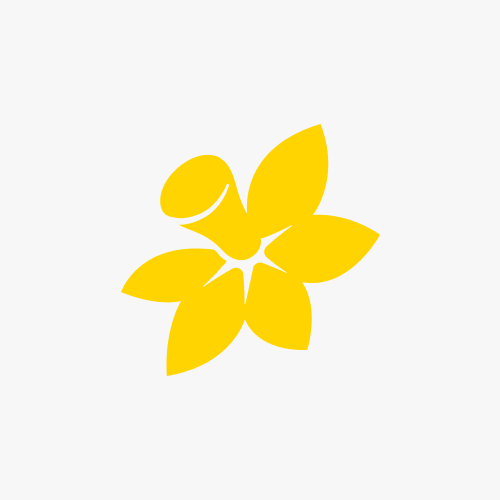 Ian Mccullough
Anonymous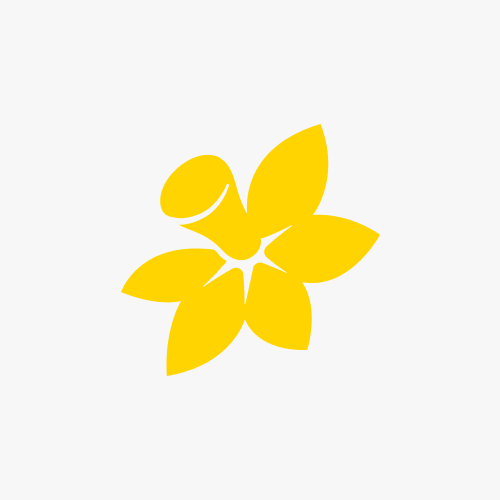 Carlene Warner And Family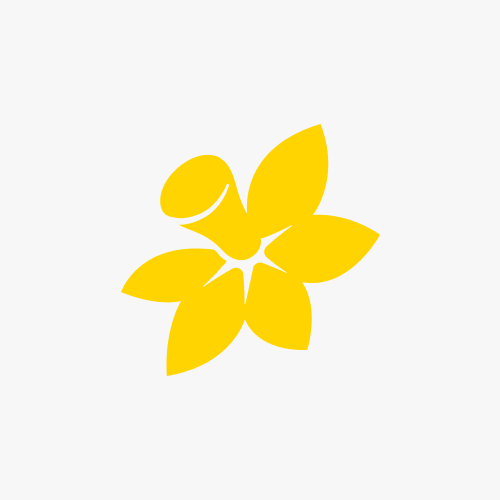 Ainsley Weldon
Alison Van Ballegooyen
Joan Smith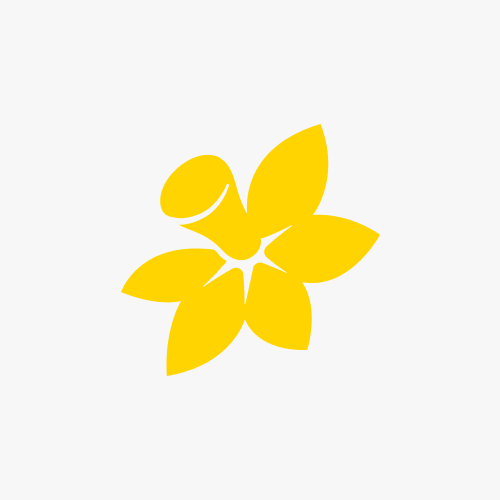 Berni Moore-gallagher
Terrianne Messina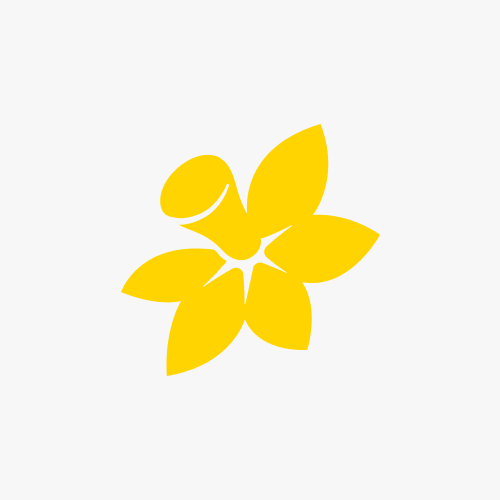 Jennifer Brazier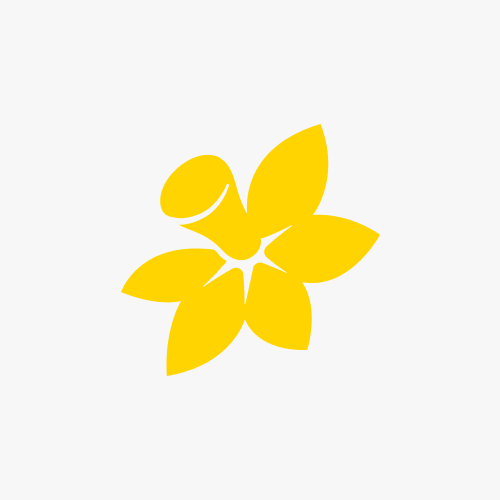 Garry & Robin Moule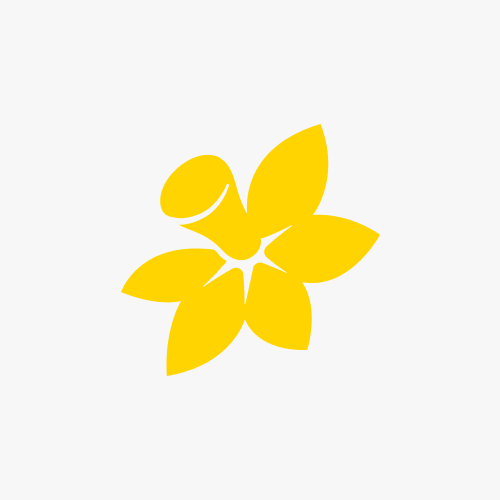 Anonymous