In memory of someone special
In memory of Barry Miller, Loved son, much Loved brother and brother in law and Beloved uncle and cousin.
His family would like to take the opportunity to assist Cancer Council Queensland in supporting those affected by cancer and funding lifesaving research to help more people survive this disease. We invite you to donate in tribute to this special person in our lives, so your gift can go towards creating a brighter future for all people impacted by cancer.
Thank you to my Supporters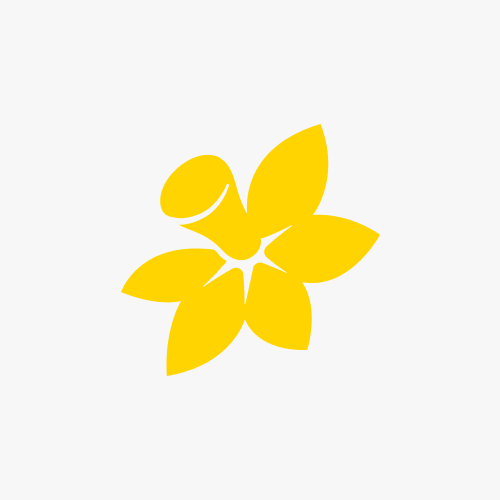 Peter Miller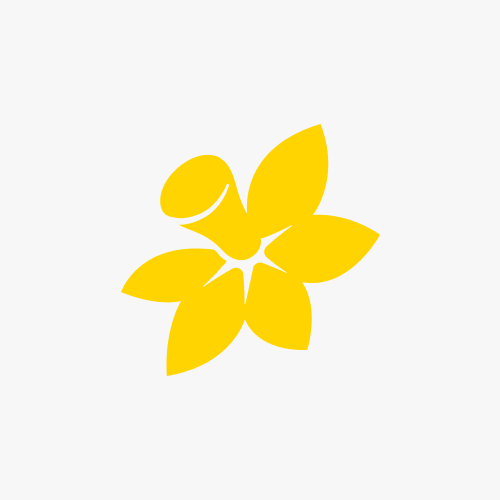 Keith & Yvonne
Shirley Pennells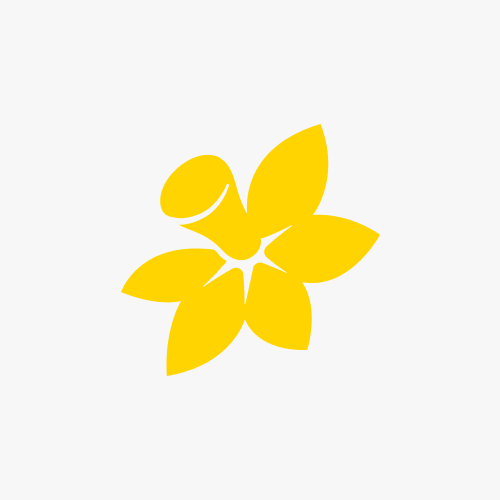 Kerri Prenzler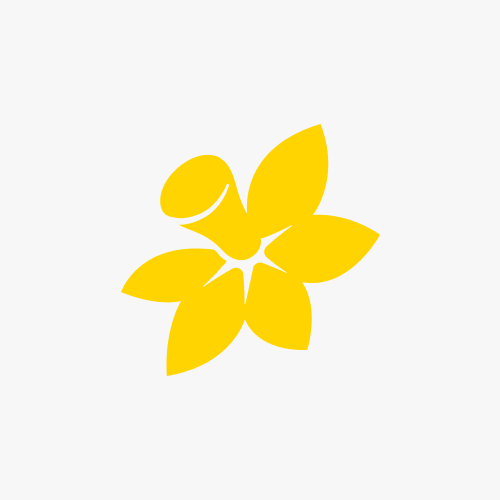 Edward Topp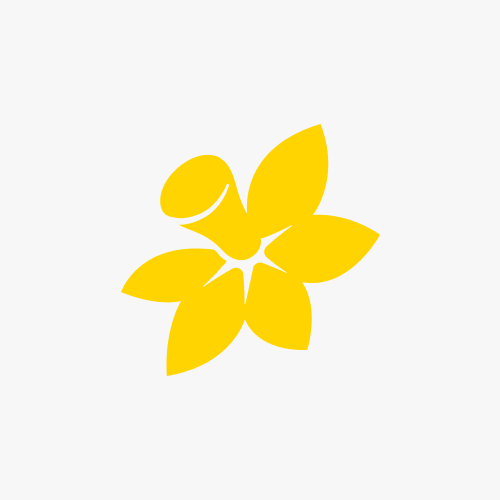 Diane Mcgown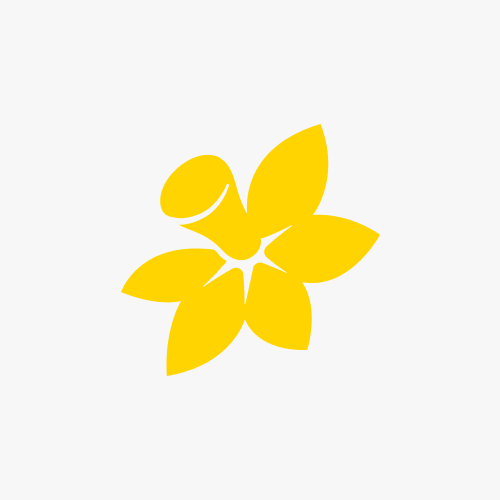 Justin & Jennah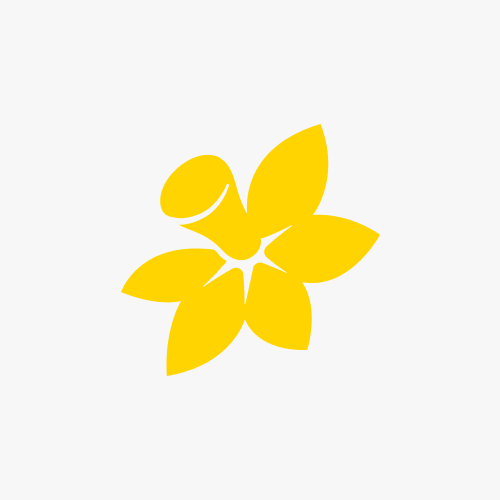 Suzanne Kutzer/ Glenn Kutzer
Witchy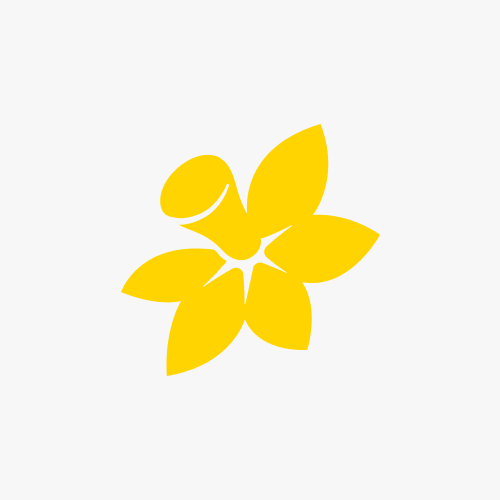 Dianne Hazard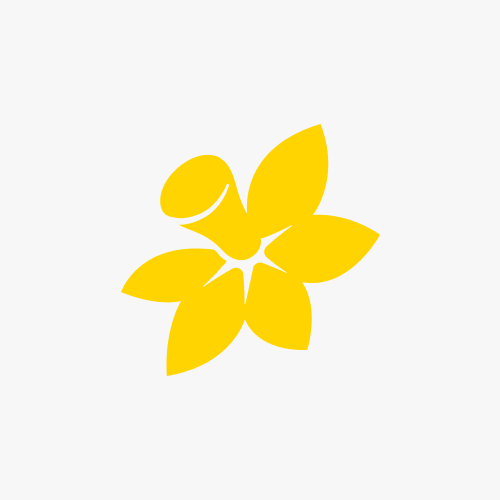 Ann Straughair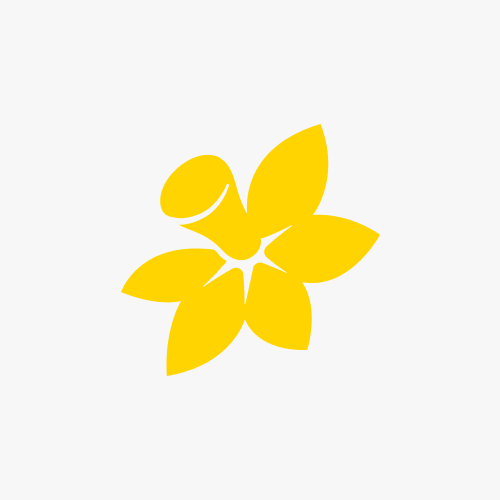 Kaye Fox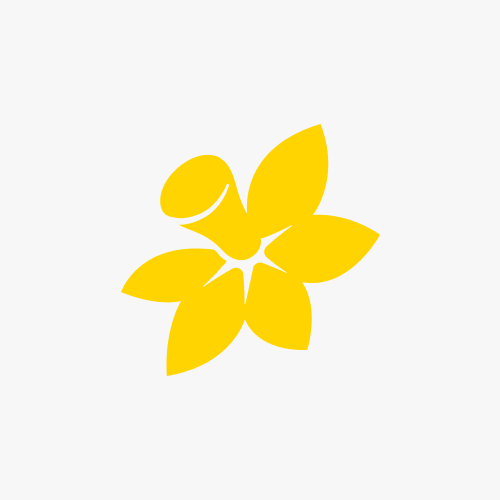 Katrina King