In memory of someone special
In memory of someone special, I'd like to take the opportunity to assist Cancer Council Queensland in supporting those affected by cancer and funding lifesaving research to help more people survive this disease. I invite you to donate in tribute to this special person in our lives, so your gift can go towards creating a brighter future for all people impacted by cancer.
Manuel Nobre was diagnosed with Prostate cancer in 2009, he went into remission after having radiation treatment.  In 2019 the cancer had returned and Manuel was receiving treatment at the Mater Hospital. 
In December 2021 Manuel was diagnosed with stage 4 lung cancer, Manuel agreed to participate in research by allowing the Dr to take an extra biopsy for research purposes.  Manuel began chemotherapy and radiation treatment in January.  During his treatment Manuel became unwell with COVID and was not able to continue Chemotherapy.  In April 2022 Manuel commenced Immune therapy however he was not able to continue this treatment after his second treatment due to complications with his liver and was hospitalised for a week. Since this admission Manuel did not fully recover, he was experiencing significant side effects from the steroid treatment he was receiving. 
on June 23rd 2022 Manuel was admitted to hospital as he was experiencing breathing difficulties.  throughout his admission he was being treated for heavy fluid on his body, fluid and infection on his lungs and difficulty swallowing his food. During his stay in hospital the cancerous lung stopped working and his right lung was over compensating causing pressure at the back of his heart.  Although the Dr's were happy with Manuel's progress they were still concerned about the infection and fluid on his lungs as there was not much improvement. Manuel spent 12 days in hospital and on the 5th July at 4.30am his passed away in his sleep. 
Watching Manuel fight Lung cancer was the hardest thing his family had to watch, Dr's are constantly doing research to cure cancer or try to detect cancer at an early stage to prevent death in people of all ages. 
In lieu of flowers on the day of the funeral the family would like you to donate to the cancer council foundation.  Every dollar counts.  All proceeds are tax deductable. 
Thank you to my Supporters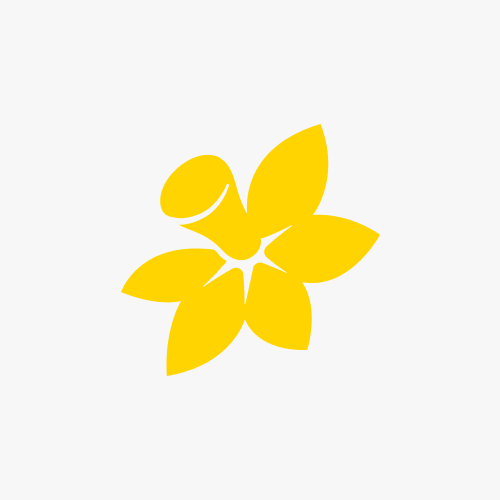 Sofia, Cristina, Marcos, André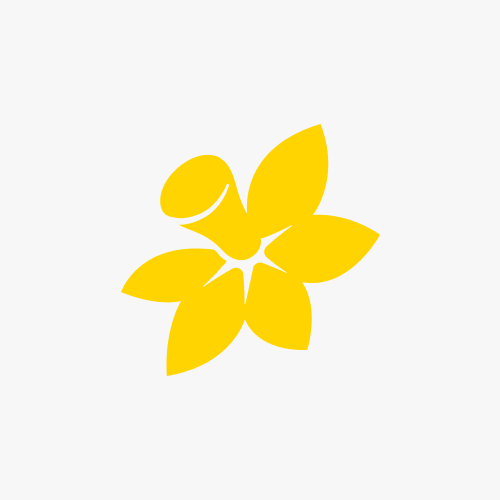 Joe Grace Politi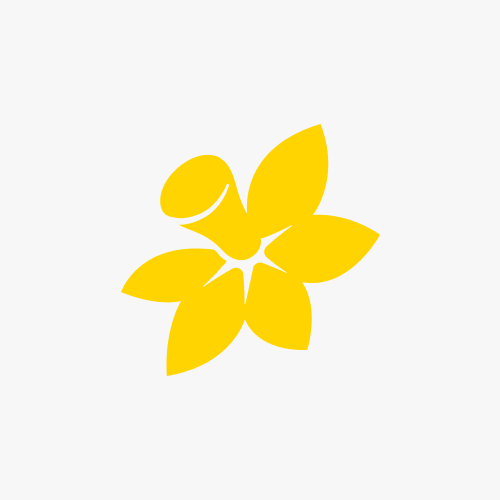 John & Elouise Politi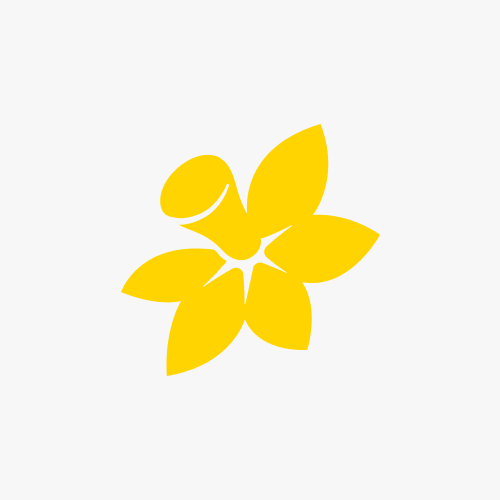 Frank Politi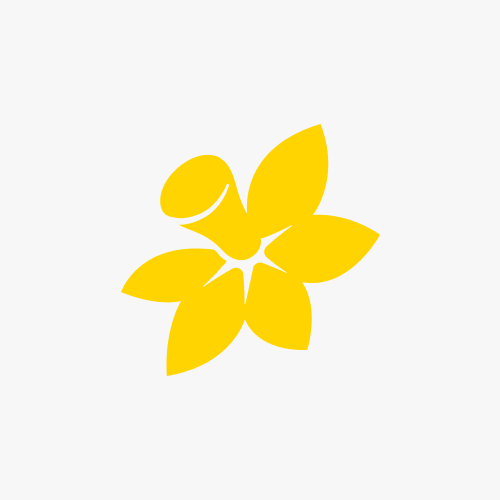 Michelangelo Vecchio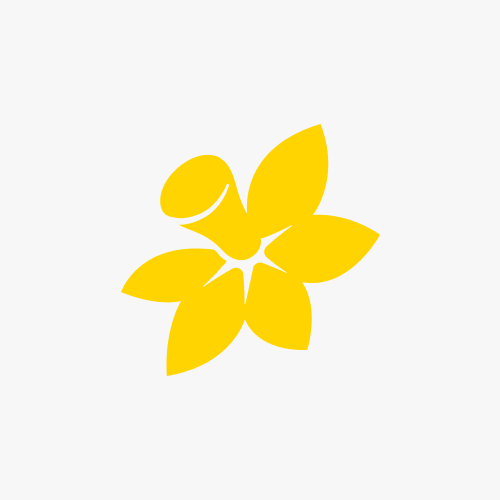 Mj Reis
Phillip Sciacca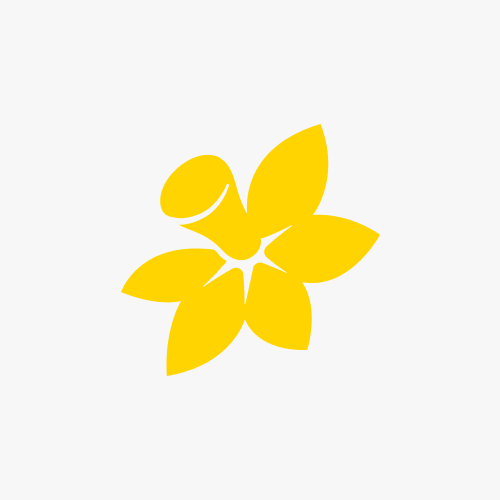 Anna And Filippo Follari
Hlinovsky
Angela And Benny Taufoou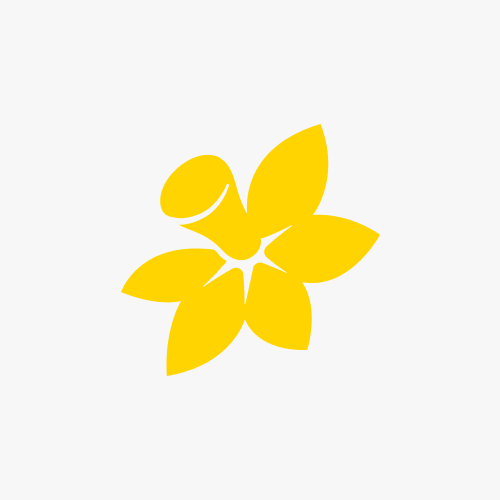 Elena Milillo
Vince Maria Follari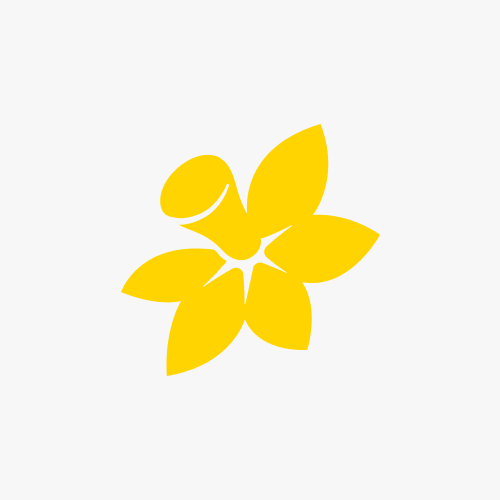 Michael & Ag Borgese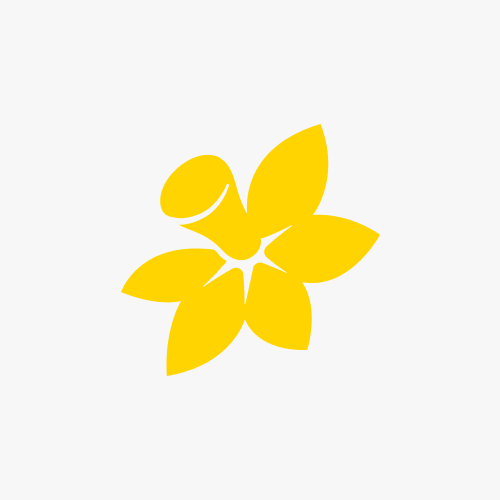 Felicia Clara Anessa Ciottariello